If you are someone who lives in a rainy country then you are well-aware how dangerous water damage can be if proper measures are not taken in order to avoid it. Whether the damage is caused due to flood water or a leakage in the pipeline, water damage can always be difficult to restore. Not only does it cause great damage to the structure of the property but also can be a reason for a variety of different illnesses due to the bacteria's that may be present in the water. It is important that proper steps are taken to remove the water as soon as possible in order to mitigate the damage.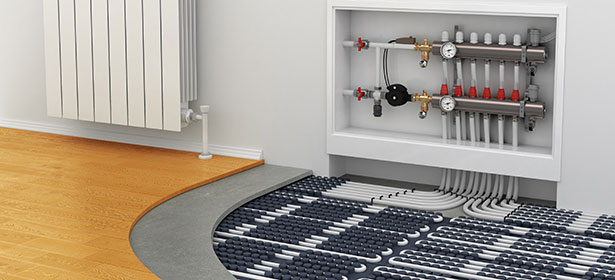 Most people at homes do not have the required equipment and know the  techniques in order to efficiently remove the water and minimize the damage that is why it is crucial that you get the help of professional water damage restoration services. They know a variety of different methods in order to effectively remove the water and professional restoration companies also act swiftly in case of emergencies. So let's see 3 reasons why you should consult water damage restoration services.
Removing Contaminated Water
If the water inside your property is the result of a busted sewerage pipeline then it is important that you deal with it as soon as possible because it likely contains thousands of bacteria's and potentially harmful insects that might spread all sorts of nasty diseases. Without proper equipment it is almost impossible for people to deal with contaminated water which is why the help of water damage restoration services is important because they know how to deal with such situations and maintain strict safety standards.
Avoiding Structural Damage
The after effects of water damage can be difficult to deal with in the form of mold. Not only does it promote an unhealthy environment but also cause potential structural damage to your property. Which is why it is important to take proper steps in order to effectively remove it from your property. Due to the mold's toxic properties it can be dangerous without proper equipment so consulting water damage restoration services is a must in order to avoid any harm.
Minimizing Loss
Taking quick action to remove water by consulting water restoration services can help in minimizing the damage. One of the most common problems about water damage is the harm it can cause to furniture and other appliances inside the property. So by taking quick action you can minimize the loss.
Water damage needs to be quickly addressed in order to ensure it does not cause too much damage, so if such an event does occur make sure you are prepared for it with the help of Flood Emergency Services. You can count on them to quickly take action and perform professional water damage restoration services to make sure your property remains safe.